Shift Change App for a Rapid Solution log-in
Even before you contact AAA, log in to the Medshift X-Change app, the new technology that helps you find a medical professional to cover your shift. Now you don't have to cancel or reschedule appointments because our revolutionary app helps you connect with a professional to save the day. Medshift X-change provides the support system healthcare professionals need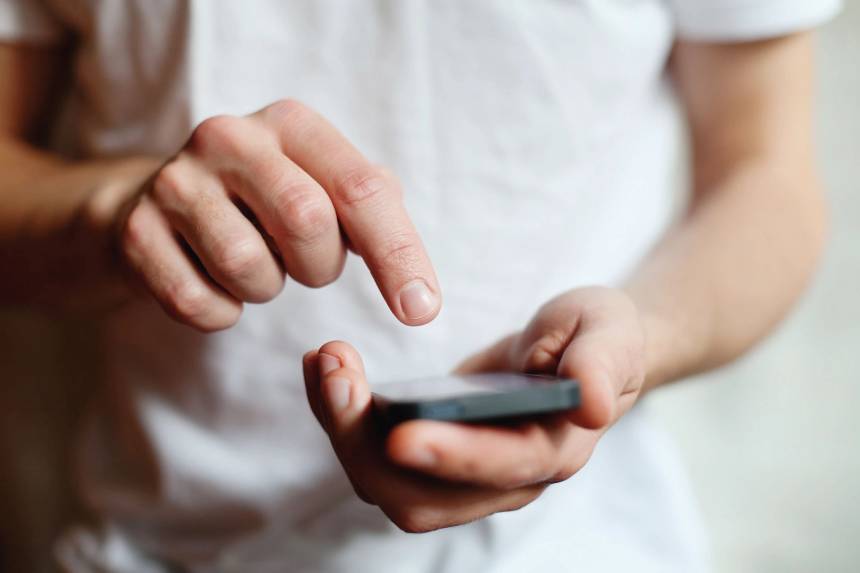 Medshift x-Change gives you the chance to offer better care to your patients by ensuring there is always someone to attend to them. The groundbreaking app offers access to on-call medical professionals ensuring every shift gets covered. Medshift x-Change helps you receive rapid assistance and saves you from the trouble of looking for someone to cover your shift.
Also, if you're a staff looking to pick up another shift or clear your schedule for important short notice events, you can access the shift exchange requests in the app and choose one at your convenience.
Medshift x-Change is a revolutionary app that helps medical professionals help each other out with the shifts. The app is not only beneficial to healthcare professionals but also ensures that patients are not left unattended.